cc4ms is a charitable organization focused on healing adult male survivors, educating others about this situation, preventing abuse and advocating on behalf of our clients.
Our headquarters are in Calgary, Alberta, Canada but our reach is national. The Canadian Centre for Male Survivors of Child Sexual Abuse (cc4ms) was established to provide treatment, support and assistance to adult male survivors through healing, education, advocacy and research.
Our Vision
Our vision is to be Canada's resource centre for treatment, education, research and advocacy for adult male survivors of child sexual abuse.
Our Mission
Our mission is to improve the lives of adult male survivors of childhood sexual abuse through treatment, education, advocacy and research.
Our Statement of Values
Respect: We respect survivors and all our colleagues.
Excellence: We are dedicated to providing and identifying excellent treatment.
Trust: We are dependable and accountable for our actions.
Integrity: We conduct ourselves at all times in a professional and ethical manner.
Healing
We have been encouraged to proceed by various social service agencies and organizations including three of the four male treatment centres located in BC, Ontario and Quebec. Former Calgary Police Chief Rick Hanson also supports our initiative. The outstanding Sheldon Kennedy Child Advocacy Centre helps children up to the age of 18 and for those over the age of 18, they are referred to cc4ms.
A safe, respectful environment for disclosures supported by superb therapists, excellent therapies and appropriate and frequent evaluation procedures are being finalized so survivors are well supported and progress. Individual and group sessions are offered.
Education Program
Bringing awareness of this situation – that 1 in 6 men under the age of 18 have been and is being sexually abused – is an important step towards healing and understanding. Educating the public will mean greater acceptance when a disclosure is made. Knowledge of treatment possibilities will be more pervasive. Educating healthcare professionals will lead to more disclosures and faster introductions to treatment and better treatment; indeed, holistic treatment.
By providing more information to police officers, crown prosecutors and judges, these cases should result in quicker and more appropriate decisions. cc4ms will collect, interpret and distribute information for these markets.
Advocacy Programme
Adult male survivors have been left to advocate for themselves. This usually happens at the time when they are overwhelmed – having finally disclosed, or when charges have just been laid, or a judicial decision has just been rendered. cc4ms will develop and implement strategies to bring remedies and progress in the provision of healing, education and appropriate justice responses.
Research
Very little research has been produced in Canada concerning adult male survivors of child sexual abuse – or indeed, child sexual abuse. Having greater access to this information and information elsewhere will enable healthcare professionals, educators, judicial system members, the media and government to understand how best to improve the lives of male survivors. We will work with academic institutions and governments to distribute the latest research and encourage further studies.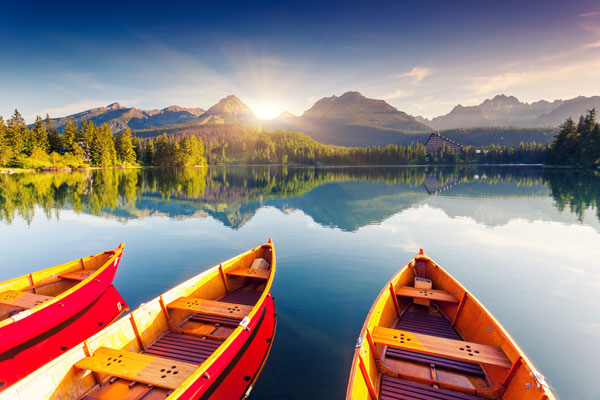 A Clinic for Healing
We are developing a world-class clinic here in Calgary dedicated to healing with experts in this field so they enable our clients and their significant family members to benefit from a variety of therapies.
As well, we will focus attention on abuse issues so as to crush the stigma which has long discouraged the survivors from speaking out or seeking help. We will educate healthcare professionals, law enforcement officers, governments and the public regarding this long repressed tragedy and partnerships will be established with academic institutions and governments to access and produce evidence-based information, strategies and solutions.

Upcoming Events

Donate Today

Counselling